Basics Bundle
Regular price
$113.00 USD
Regular price
Sale price
$113.00 USD
Unit price
per
Sale
Sold out
Bundle 5 basic sets at a discount! 
Choose your shape and length and then choose your colours. 
colour swatches are included in the photos of this listing, but you can get a better look at them by going to the "Colour Collections" section of the shop. 
https://www.lunadarkshop.com/collections/basic-nails
Purchase includes an application kit, consisting of detailed instructions, a sealed and sanitary mani kit (100/180 file, buffer block, cuticle pusher), 2 alcohol pads and nail tabs or glue. Only one kit is sent per order. Extra kits and kit contents can be picked up in the "kits & upgrades" section.
*Bundles & Boxes are already discounted and not eligible for further discounts. 
Share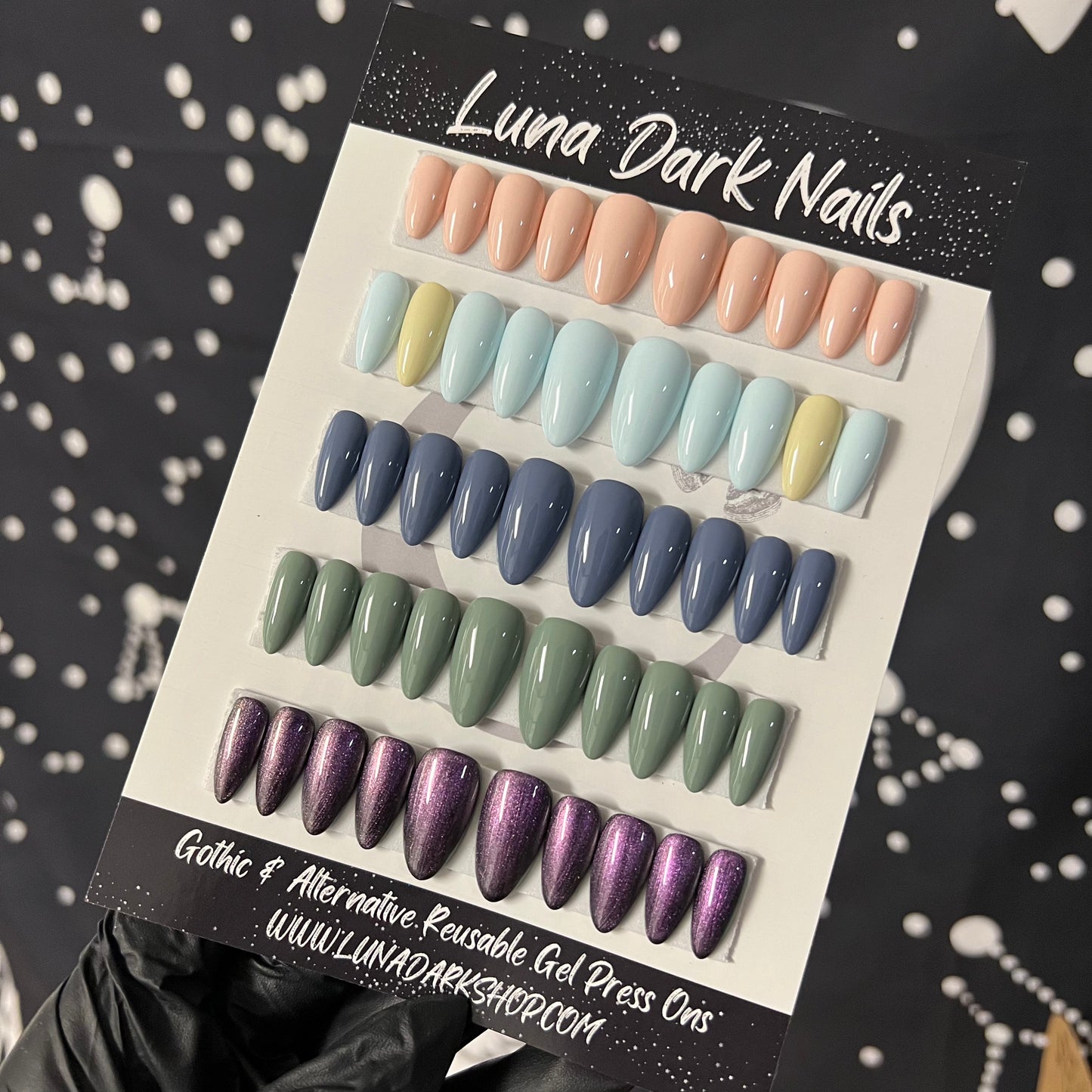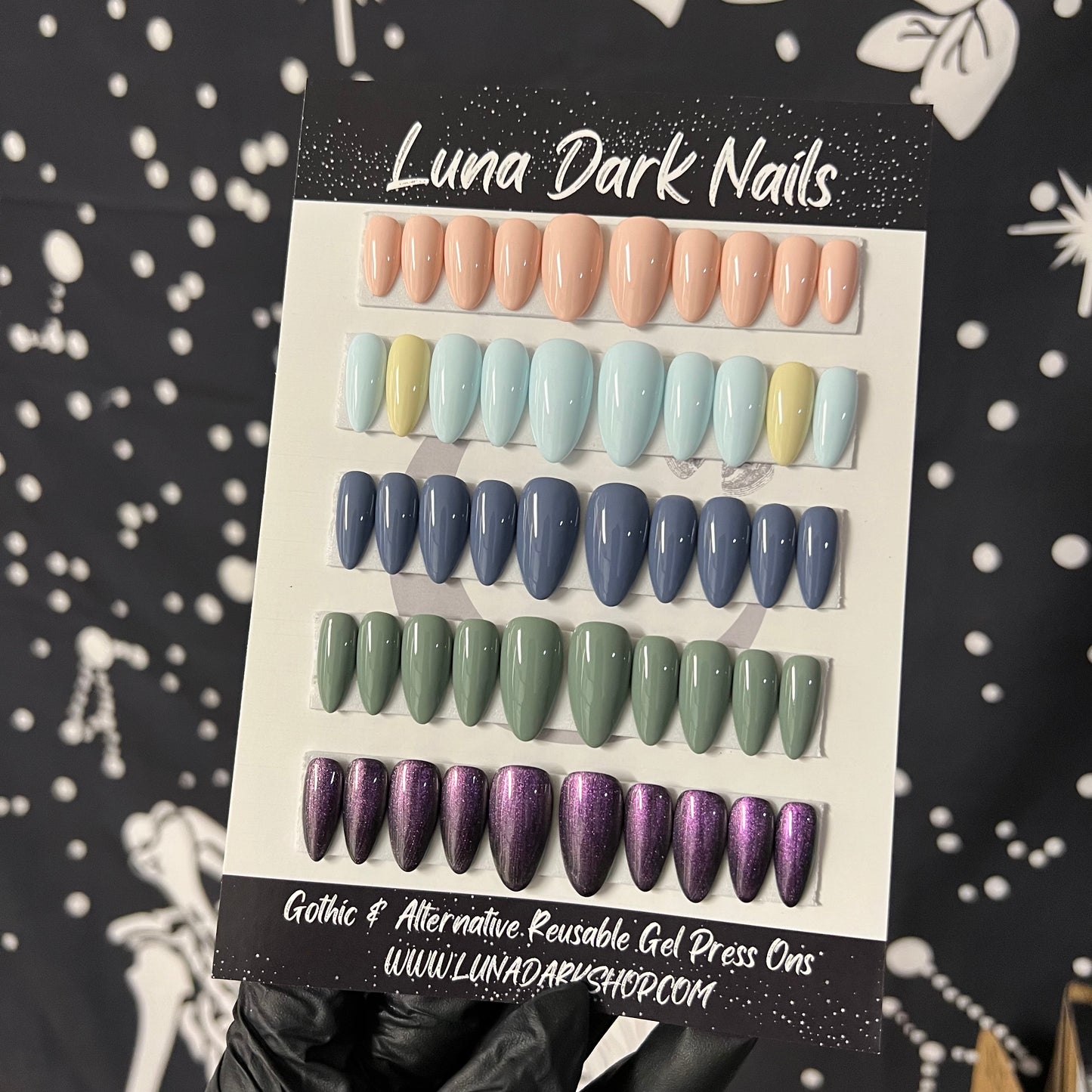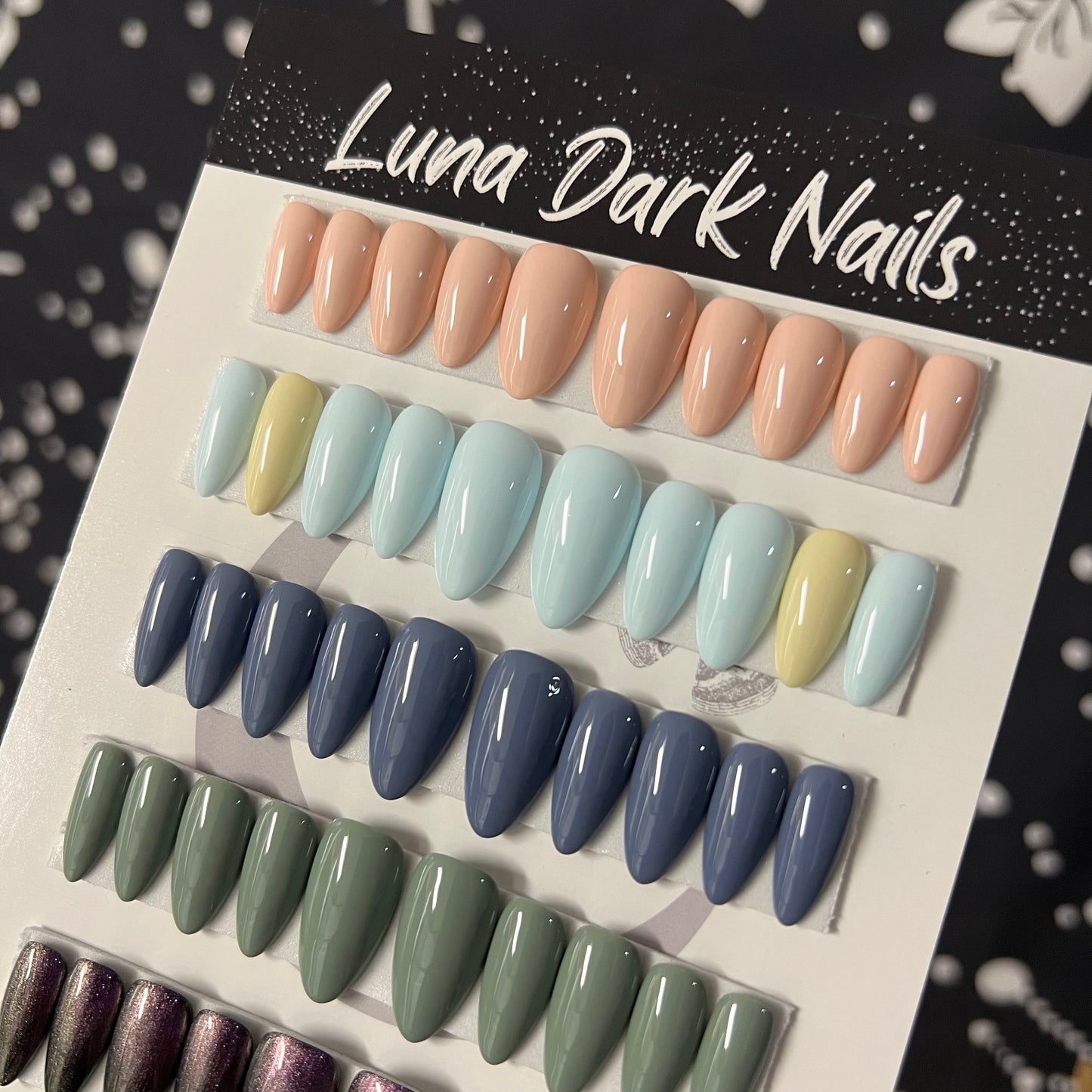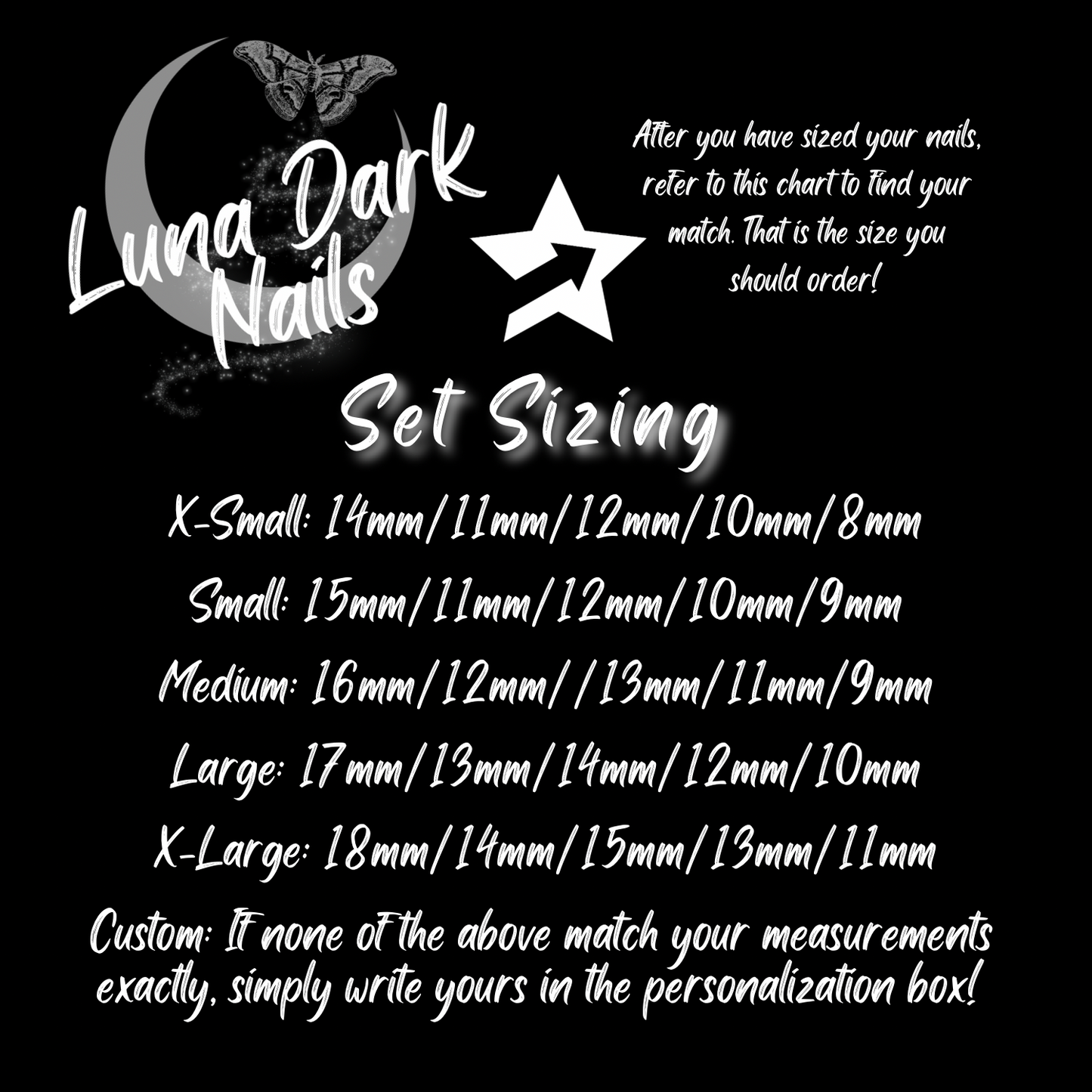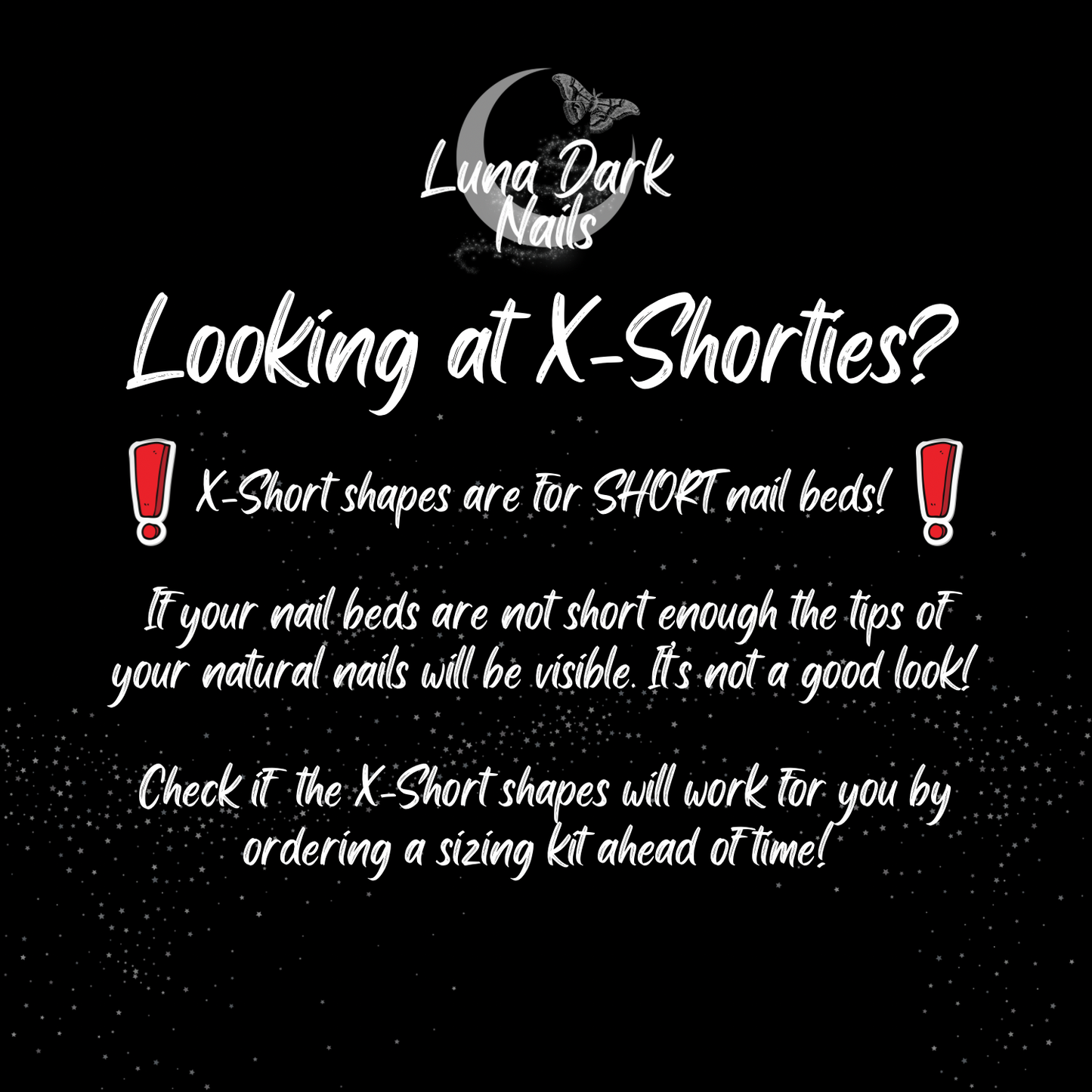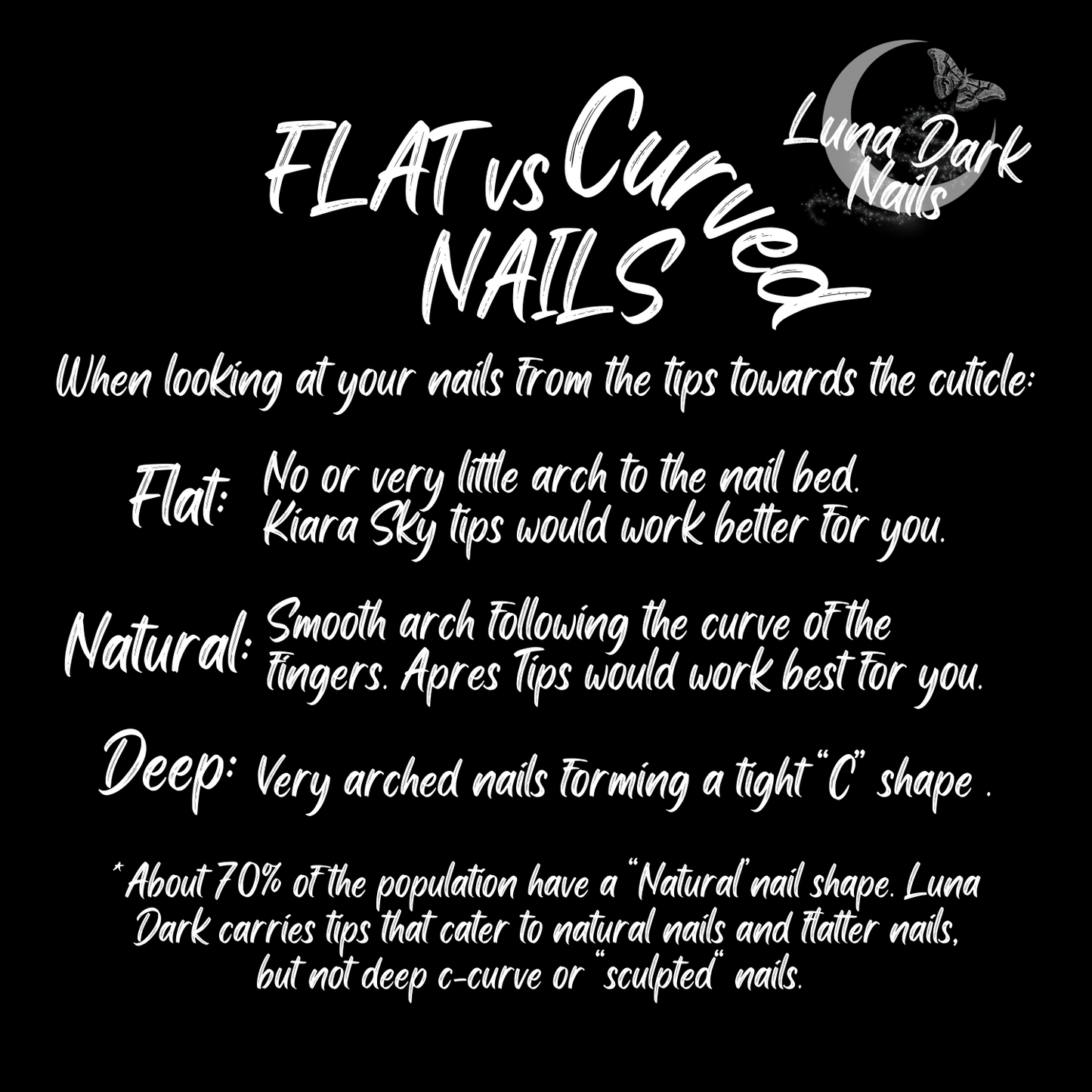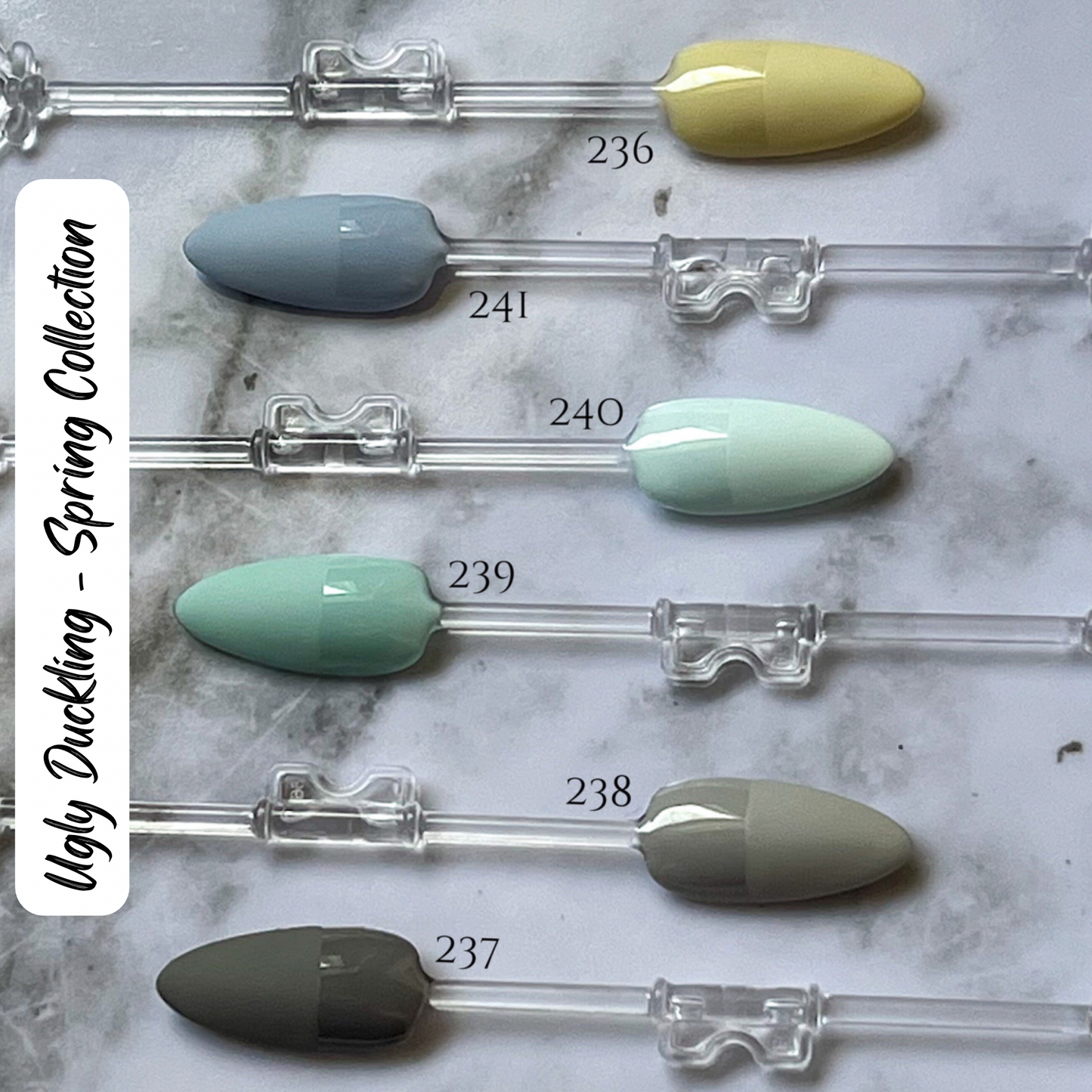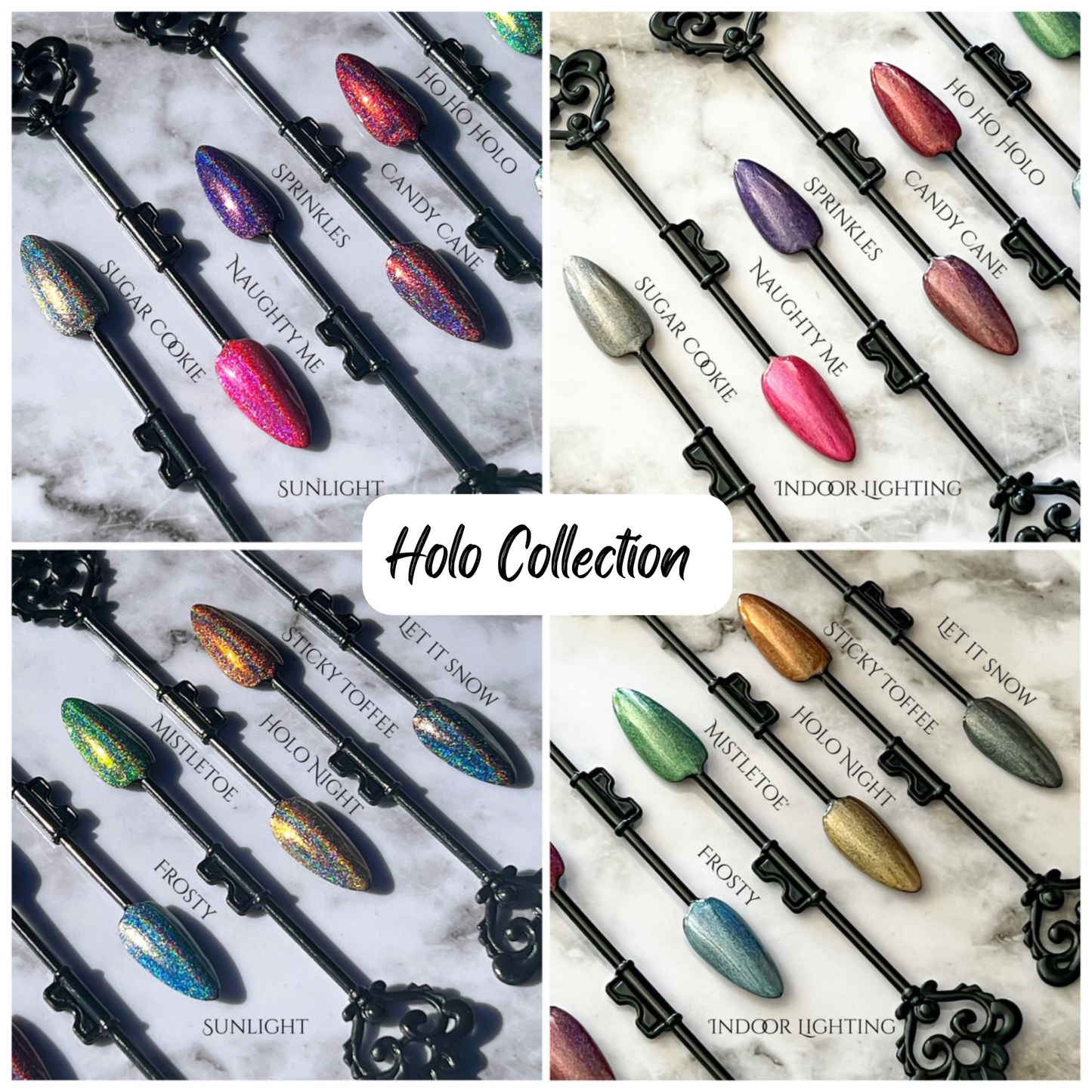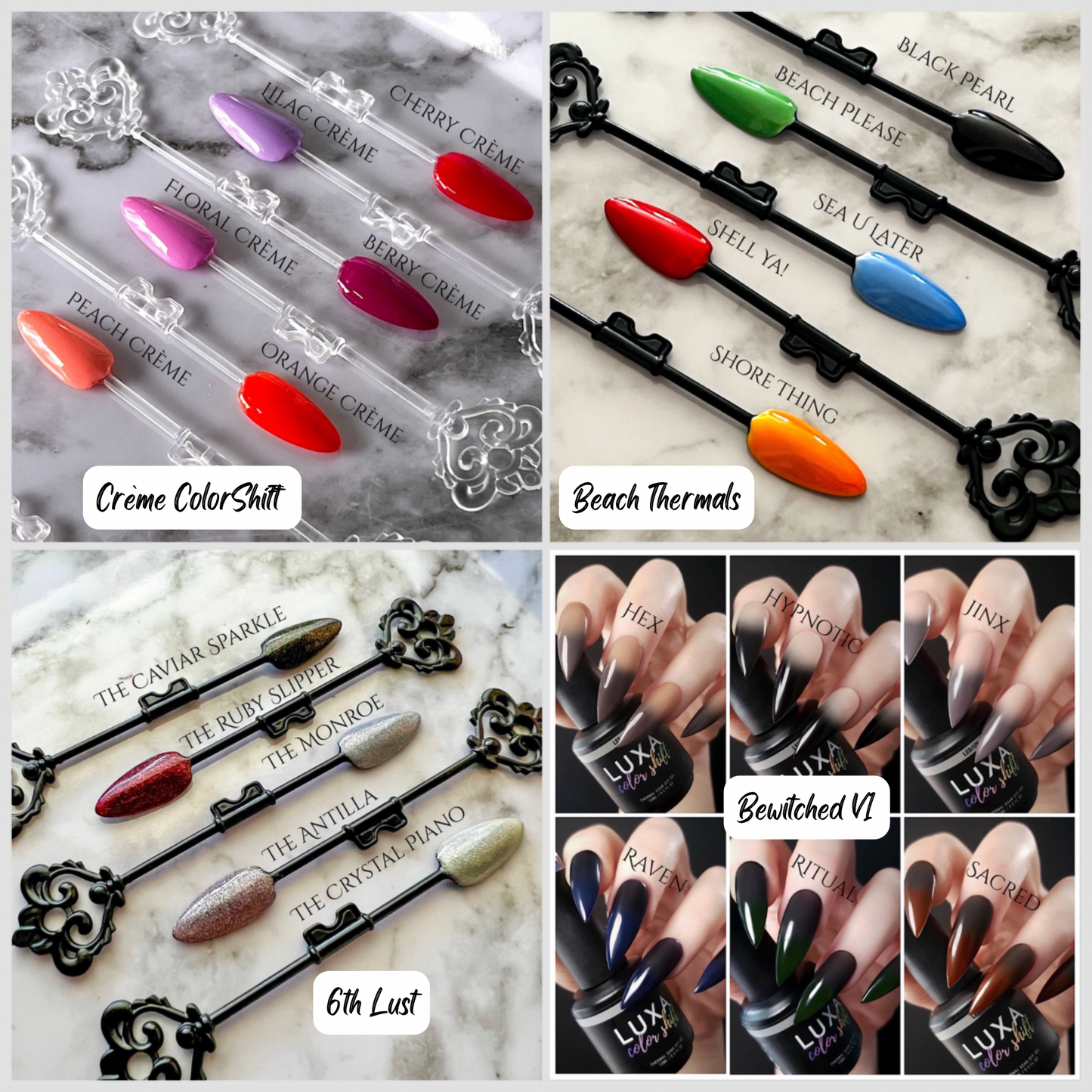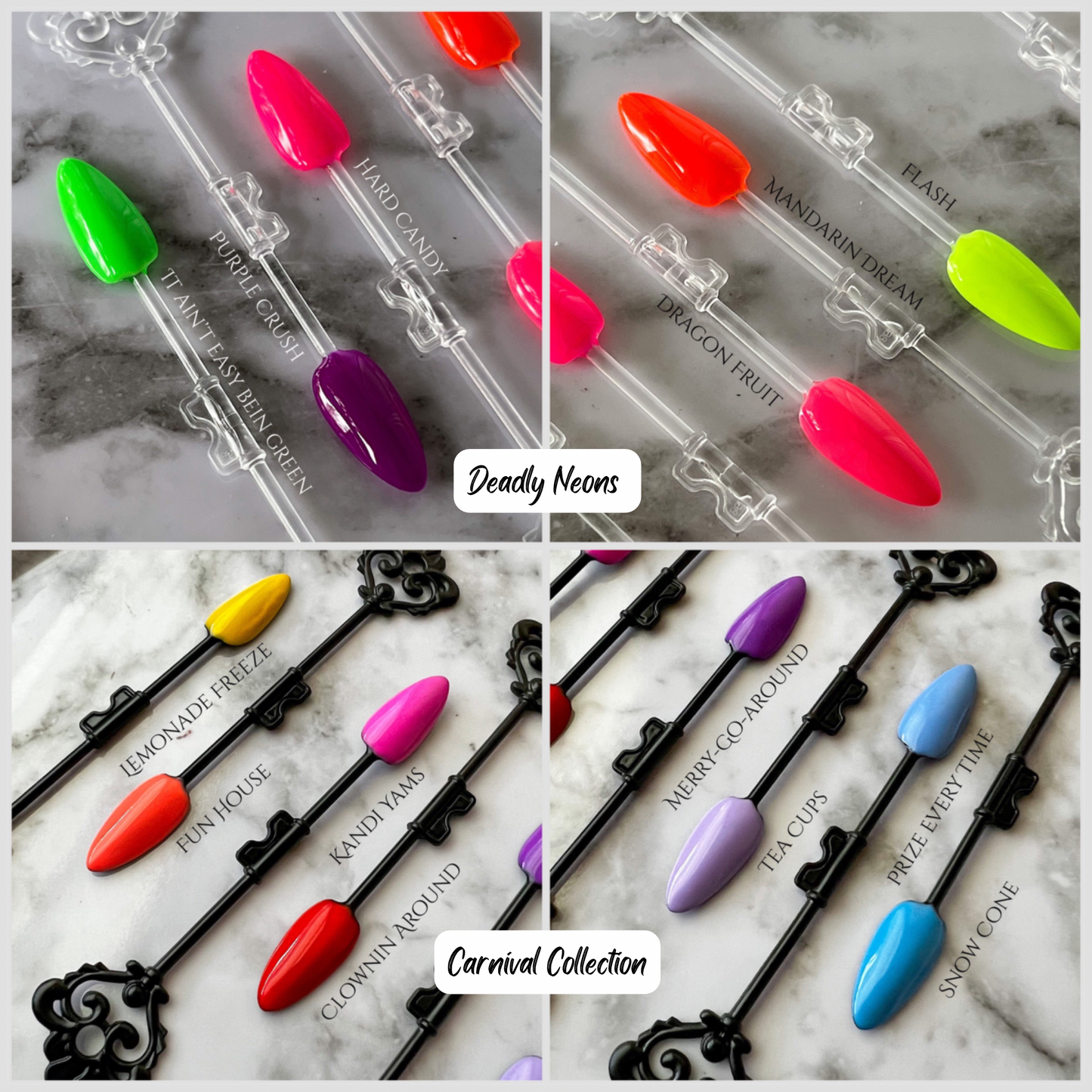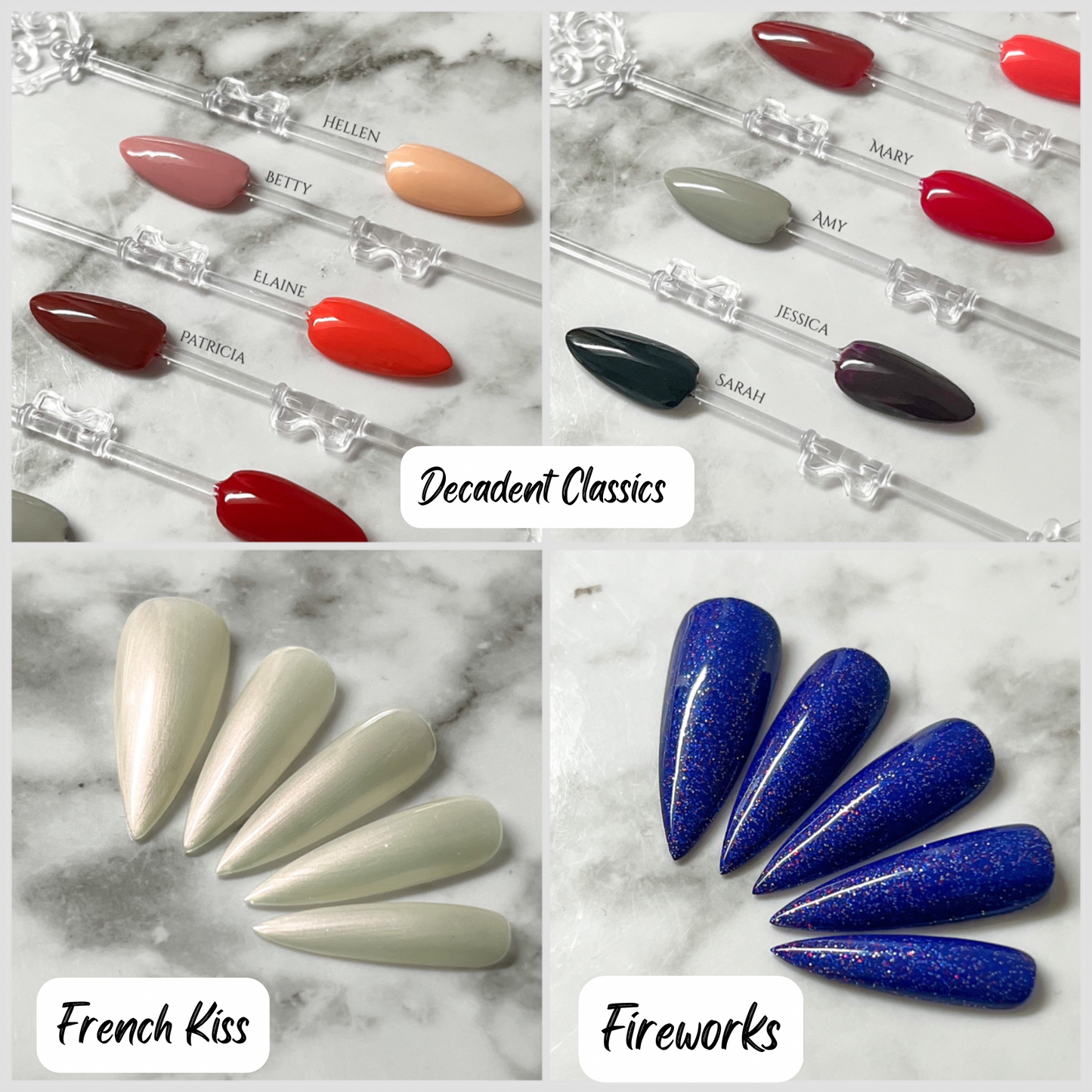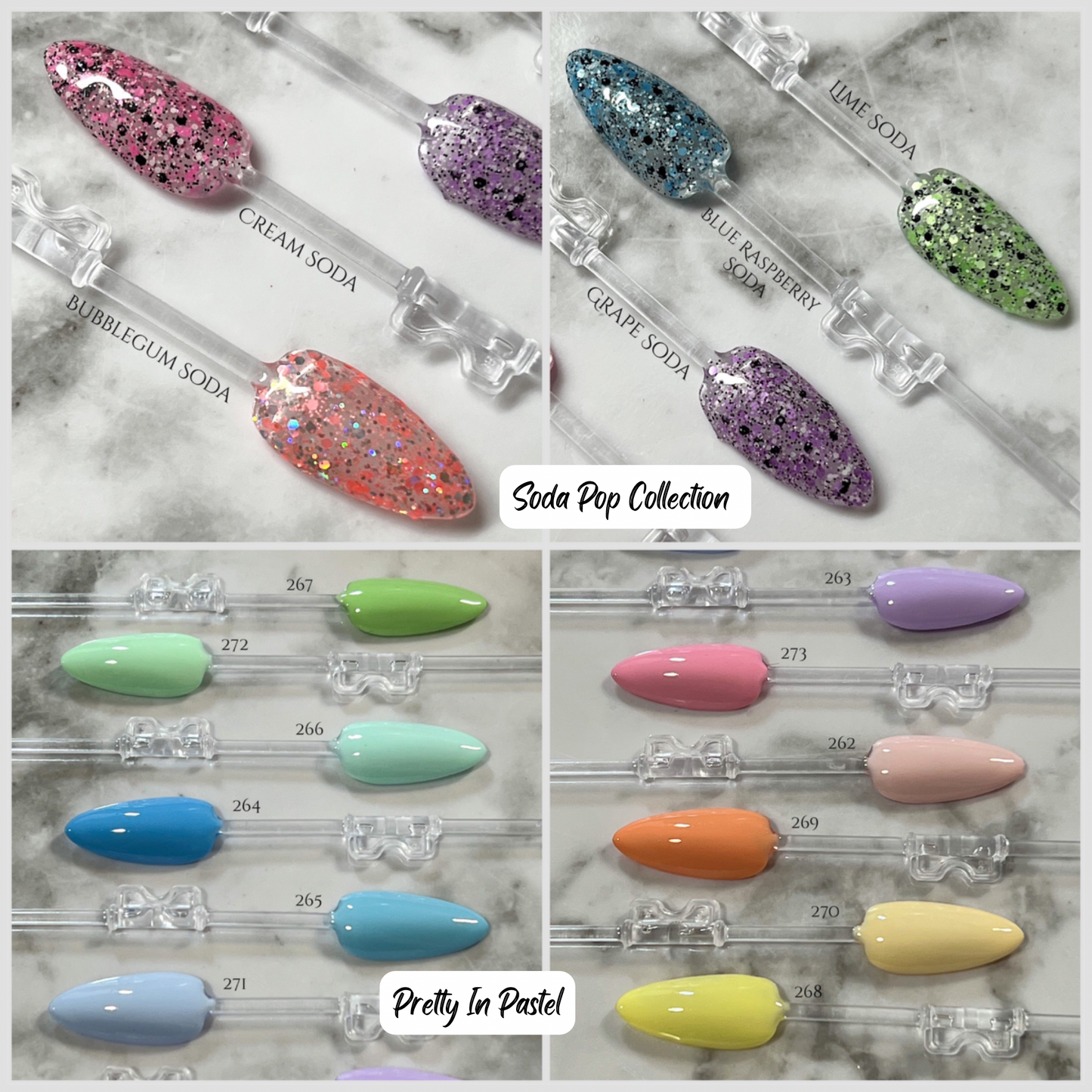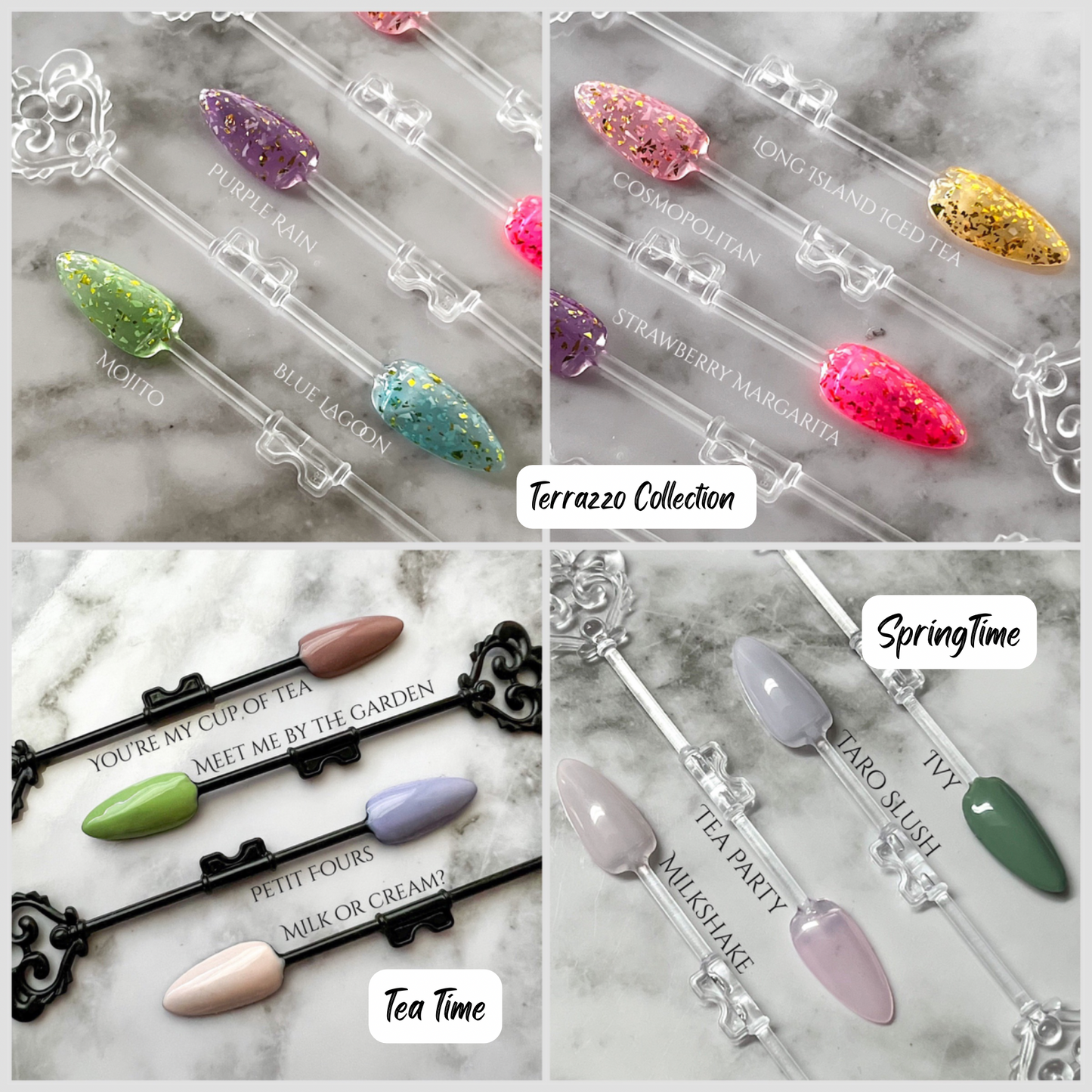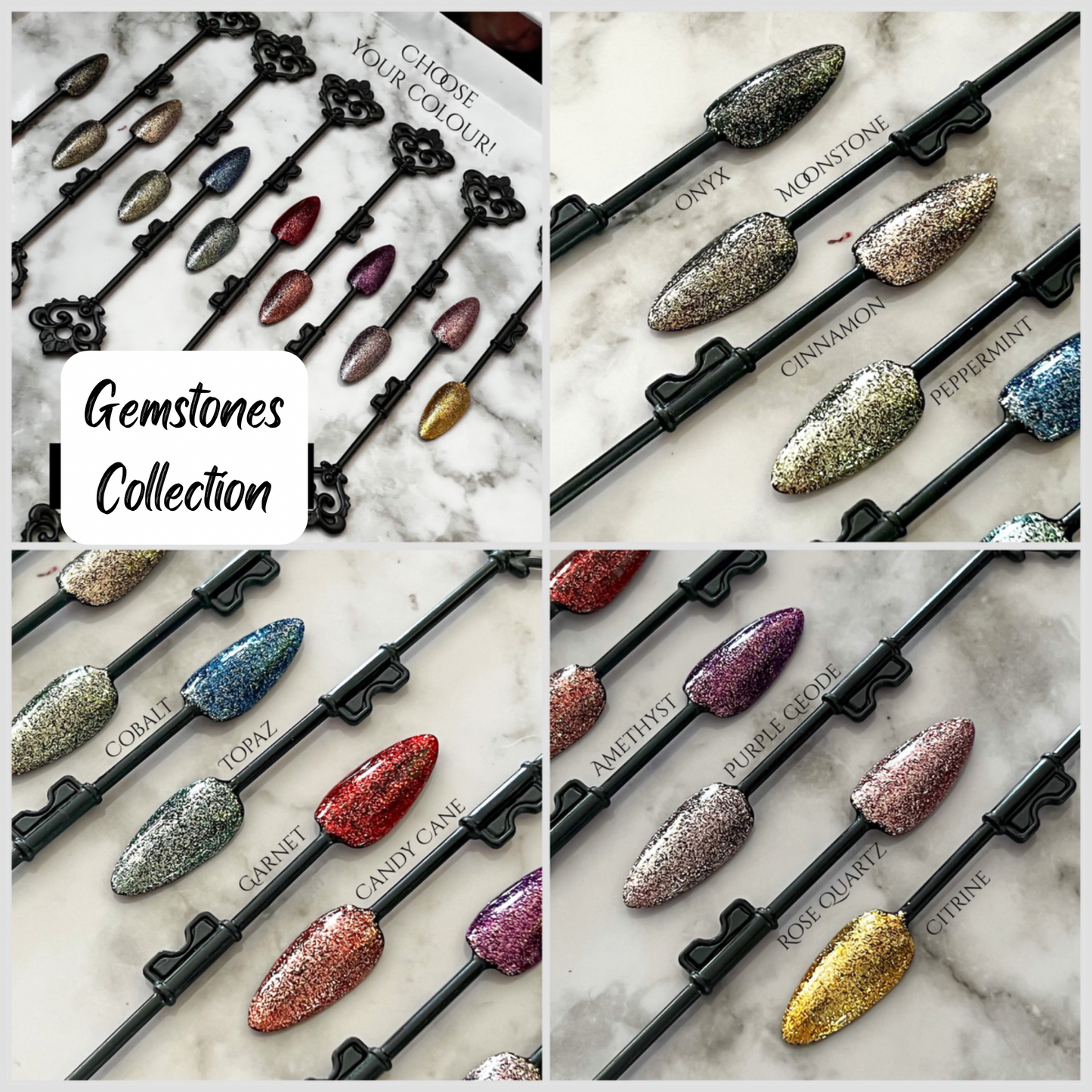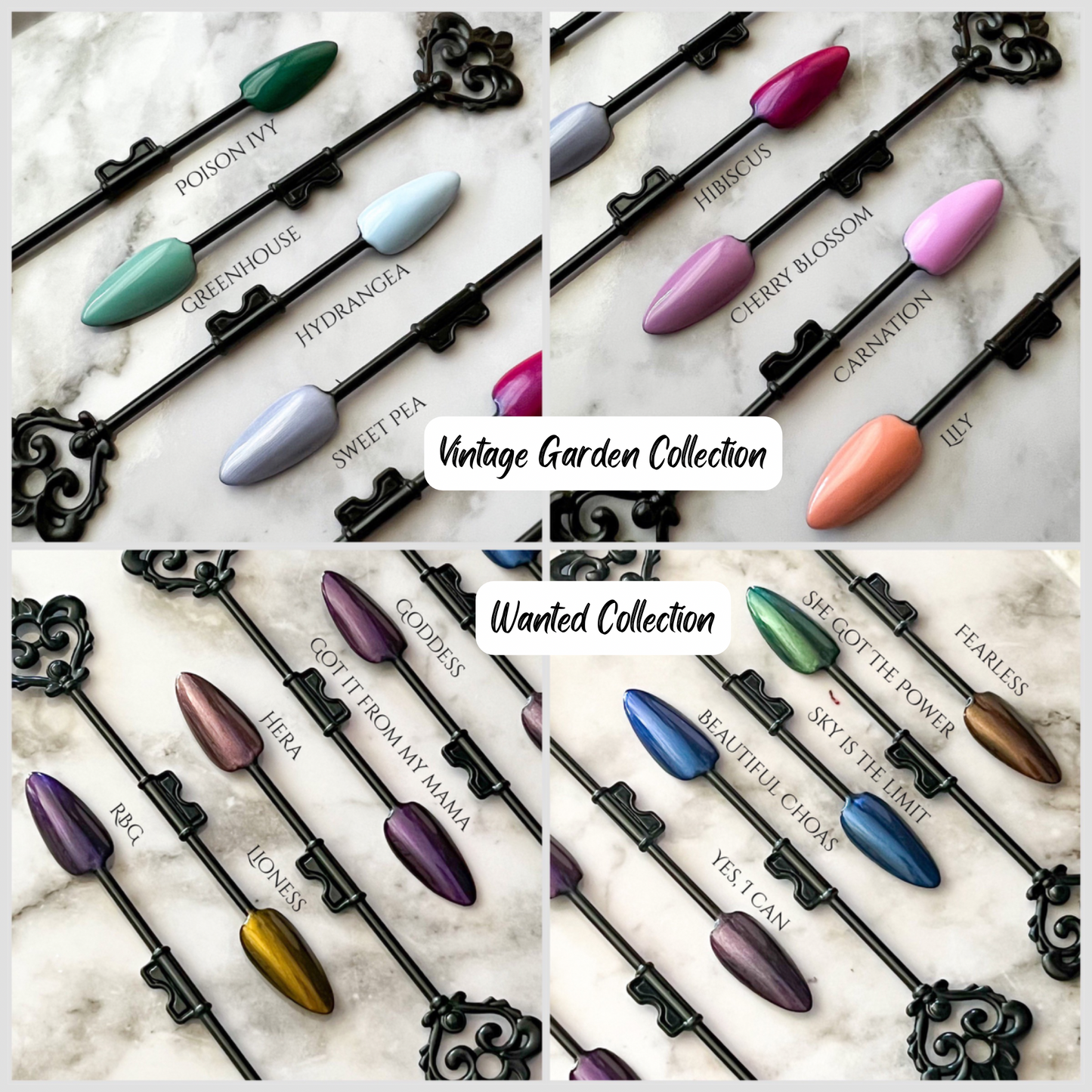 Our Etsy Customers Love Us
Reviews from our Etsy shop
The sets are gorgeous! Great quality and they fit like a glove 💅 Perfect for my gothic heart.

The sets are gorgeous! Great quality and they fit like a glove 💅 Perfect for my gothic heart.

Hide

Posted on

These nails are more beautiful than any I've ever had done in the salon!

These nails are more beautiful than any I've ever had done in the salon!

Hide

Posted on

The nails are absolutely beautiful! The packaging? Amazing and so personal! I can't recommend the nails enough. I will definitel...

Read More

The nails are absolutely beautiful! The packaging? Amazing and so personal! I can't recommend the nails enough. I will definitely be buying from this shop again!

Hide

Posted on

All the nails I've tried from this shop are such good quality, I have no choice but to recommend. They've lasted through 8 hour...

Read More

All the nails I've tried from this shop are such good quality, I have no choice but to recommend. They've lasted through 8 hour fast food shifts (I recommend getting custom sizing for the longest longevity). And they just look great!

Hide

Posted on

These are some of the best nails I've bought on Etsy. They didn't break at all, they fit perfect, and they looked just as good t...

Read More

These are some of the best nails I've bought on Etsy. They didn't break at all, they fit perfect, and they looked just as good the day I took them off as the day I put them on.

Hide

Posted on

I can't say enough good things about her nails! They are always high quality and so gorgeous! There nails are perfect for anyone...

Read More

I can't say enough good things about her nails! They are always high quality and so gorgeous! There nails are perfect for anyone who loves horror, scary movies, and especially Beetlejuice!

Hide

Posted on

Actual perfection! They're so gorgeous in person, I can't wait to put them on. Definitely purchasing again from this shop. Thank...

Read More

Actual perfection! They're so gorgeous in person, I can't wait to put them on. Definitely purchasing again from this shop. Thank you again!!

Hide

Posted on

Beautiful work, high quality products and a very reliable seller. I've ordered multiple times from LunaDark and haven't been dis...

Read More

Beautiful work, high quality products and a very reliable seller. I've ordered multiple times from LunaDark and haven't been disappointed yet. The sizing is consistent, the nails are very strong and quite hard to scratch. Even after wearing them 2-3 times they are still very glossy. Seller even takes the time to prepare a little thank you note, includes some stickers, candy and other little accessories. I will be buying again!!

Hide

Posted on

These are amazing! Not only are they beautiful they are super durable! I've had them on with the glue provided for 2 weeks now....

Read More

These are amazing! Not only are they beautiful they are super durable! I've had them on with the glue provided for 2 weeks now. I have done everything in them, dishes, laundry, workout with weights, you name it...and they have not budged. Also the candy and stickers was an awesome surprise! Will be buying again from this seller soon!

Hide

Posted on

This is the best smelling cuticle oil I've ever purchased. I will absolutely be going back for the larger size.

This is the best smelling cuticle oil I've ever purchased. I will absolutely be going back for the larger size.

Hide

Posted on

Absolutely gorgeous like always. I actually have a spot in my budget now for these nails. 🤣

Absolutely gorgeous like always. I actually have a spot in my budget now for these nails. 🤣

Hide

Posted on